General Information
Taxes
A Look at Tax Implications of Renting or Selling a Real Estate Property in Cyprus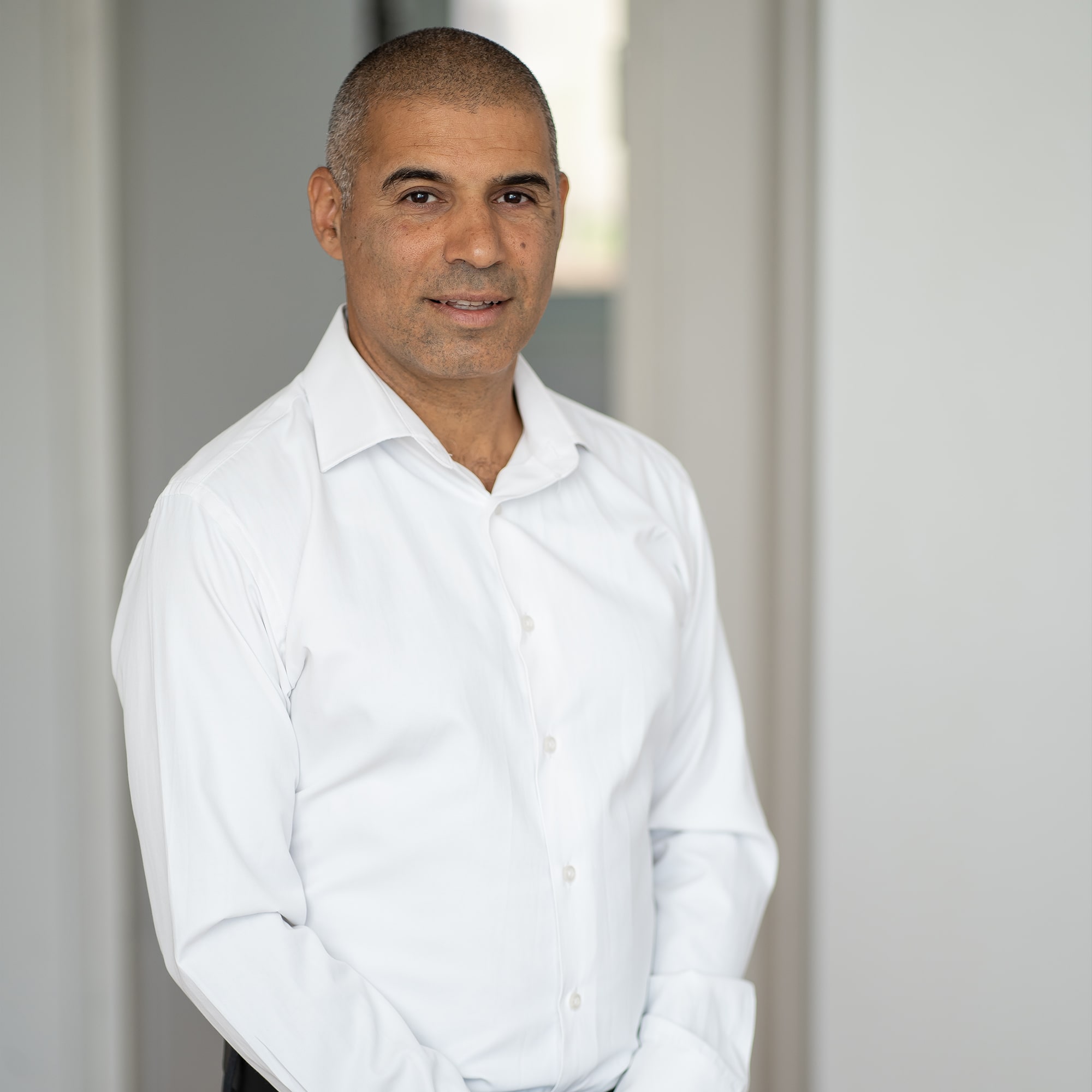 About Ilan Dar & Co
Ilan Dar & Co. is an accounting firm which specializes in providing comprehensive services in various areas of taxation such as audit reports, economic feasibility studies, tax planning and representation before the Israeli tax authorities.
The firm has broad knowledge, experience and expertise in taxation, including VAT issues, international taxation, income tax, income tax investigations and Israeli social security.
We have extensive experience in accompanying complex transactions, ongoing accompaniment of individuals, companies and corporations, handling a wide range of local and international transactions in various fields and accompanying and representing companies and individuals before the Criminal and Civil Department of Income Tax Authority, in areas such as assessment hearings, voluntary disclosure, residency, ransom applications and more.
CPA Ilan Dar, partner and founder of Ilan Dar & Co, was formerly employed by the Israeli Tax Authority, where he held a number of positions, including those in assessment hearings and in criminal areas. He was also involved in drafting legislation for the Tax Authority.
Article Clarification
This article clarifies the tax implications which apply to Israeli investors in Israel and the possible tax planning options
Legitimate tax planning track –  at tax rate of 15%.